Homemade Gingerbread Cookies
Make a yummy gingerbread cookie with this classic recipe.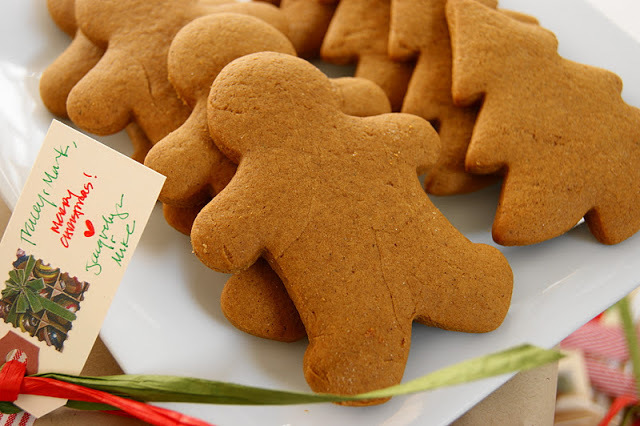 Homemade Gingerbread Cookies
If you are looking for the perfect Homemade Gingerbread Cookies recipe to make this Christmas, then you have just stumbled upon it. Making gingerbread men is one of those traditions you will want to pass on. It is fun to make these Christmas cookies with kids or grandchildren, and they will cherish those memories for years to come. This recipe for gingerbread cookies is extremely easy and based on the recipe that Americans have been making for centuries. Wrap them up in a tin and they make a great gift during the holidays.
Your Recently Viewed Recipes