Panera Green Tea Copycat Recipe
This Panera Green Tea tastes just like the original! One sip, and you'll swear you're sitting in Panera.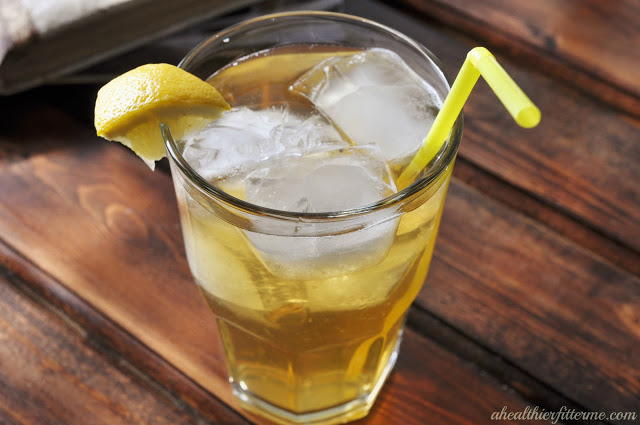 Panera Green Tea Copycat Recipe
Now you won't need to run out to your nearest Panera just to get your favorite cold drink. This Panera Green Tea Copycat Recipe is sure to be a big hit when you put the pitcher outside on a hot day. Although this green tea is perfect any time of the year, it is especially great during the warm summer months. The citrus elements of the tea reinvigorate and re-energize fans of this beverage all summer long. The best part of this copycat recipe is it naturally has no sugar or calories, so keep the pitchers coming!

Sign Up for More Free Copycat Recipes
Makes32 oz green tea
Preparation Time - Text(in order to let tea steep)

Did You Know?
The healthy benefits of drinking green tea have been praised far and wide. It has been credited with everything from helping with weight loss to heart health. While some of these claims might be exaggerations, it is generally agreed that drinking green tea can be a good habit to get into. In particular, it can be a good alternative to coffee.

It has a high natural caffeine content, but it probably won't make you as jittery as coffee does. All we know for sure is that green tea is delicious. Drinks like this Panera Bread Green Tea are always popular beverages. These sweet drinks may not be the healthiest way to enjoy green tea, but they definitely are some of the tastiest!
Your Recently Viewed Recipes