Do you love cupcake recipes? I'm talking about vanilla cupcake recipes, chocolate cupcake recipes, red velvet cupcake recipes, everything in between cupcake recipes? Well, you're in luck, because this entire collection is completely dedicated the small, sweet, wonderful cupcake. Cupcakes may have a reputation of being a trendy dessert, but who can resist a little cake that is just the right size. Take a look below at our 16 Crazy Cupcake Recipes and find your favorite. We've collected the best easy cupcake recipes that we hope you'll enjoy!
16 Crazy Cupcake Recipes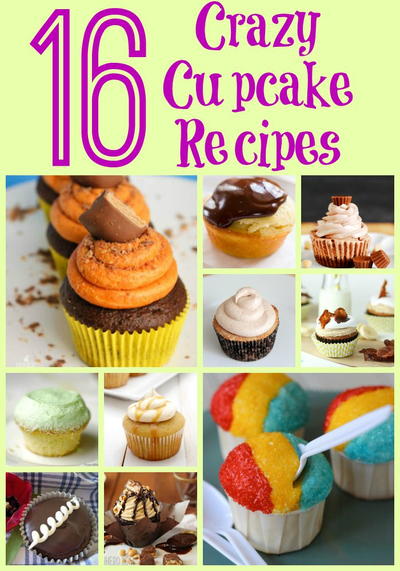 Boston Cream Pie Cupcakes - If you love Boston Cream Pie donuts from classic donut shops like Dunkin, you will completely flip for this easy baking recipe.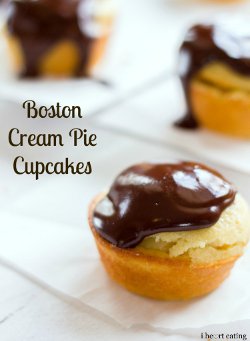 Butterbeer Cupcakes - Calling all Harry Potter fans! If you've tried the drink version of Butterbeer, wait until you get a taste of these simply scrumptious Butterbeer cupcakes.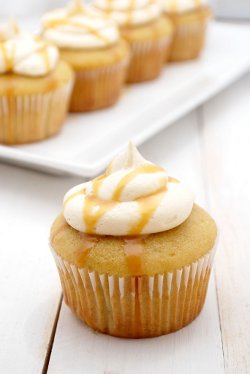 Butterfinger Cupcakes - For those with a mega sweet tooth, this easy baking recipe for Butterfinger Cupcakes will hit the spot and then some.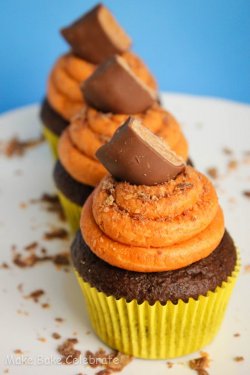 Churro Cupcakes - Have you ever tried Churros before? They are simply divine. Fried dough delicately crusted with cinnamon...what's there not to like? Now you can capture that one-of-a-kind flavor in cute cupcake form.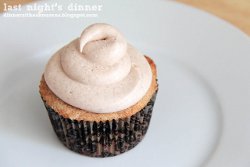 Our Version of Cracker Jack Cupcakes - Who can resist the mouthwatering combination of salty and sweet? These fun cupcakes have a crunchy topping that adds unexpected texture.



Copycat Crumbs Margarita Cupcake - This limey delight is derived from easy Mexican recipes for refreshing margaritas, so this copycat recipe for Crumbs Bakery cupcake will make you say, Ole!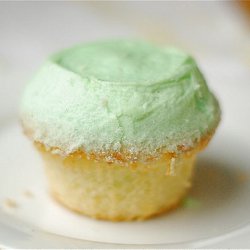 Copycat Magnolia Bakery Vanilla Vanilla Cupcakes - Double the vanilla, double the deliciousness! This easy dessert recipe for Copycat Magnolia Bakery Vanilla Vanilla Cupcakes is just as cute as it is tasty.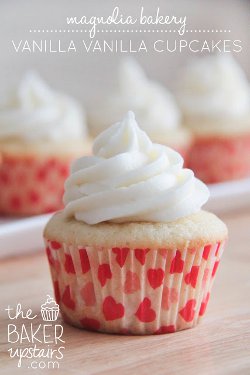 Elvis Cupcakes - This easy dessert recipe is decadence at its best. Make a tribute to the King by baking up a simply delicious batch of Elvis Cupcakes.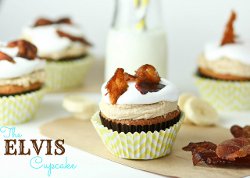 Homemade "Hostess" Cupcakes - This easy copycat recipe is the perfect afternoon snack. Homemade "Hostess" Cupcakes taste just like the real deal but even better.



Reese's Ice Cream Cupcakes - These Reese's Ice Cream Cupcakes are the perfect summer confection for you. The ice cream is a special added treat that will cool you and yours off on even the hottest of days.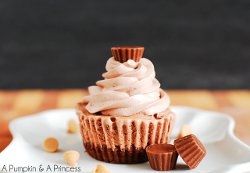 Samoas Cupcakes - One of the best parts of spring has to be Girl Scout Cookie season. The dessert recipes you can make from these cute cookies are endless, like this easy cupcake treat.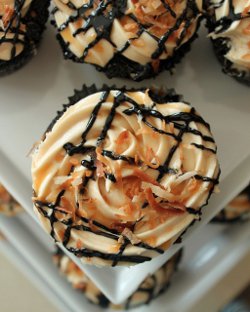 Snickers Cupcakes - These cute cupcakes are for people who dream of Halloween candy all year round. If you're in the mood for a truly decadent recipe, you just have to give these Snickers Cupcakes a try.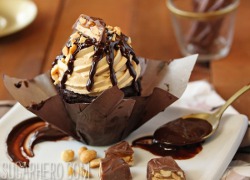 Snow Cone Cupcakes - This easy dessert recipe will make everyone do a double take. If you love getting snow cones every time the good humor truck rolls around, give these Snow Cone Cupcakes a try.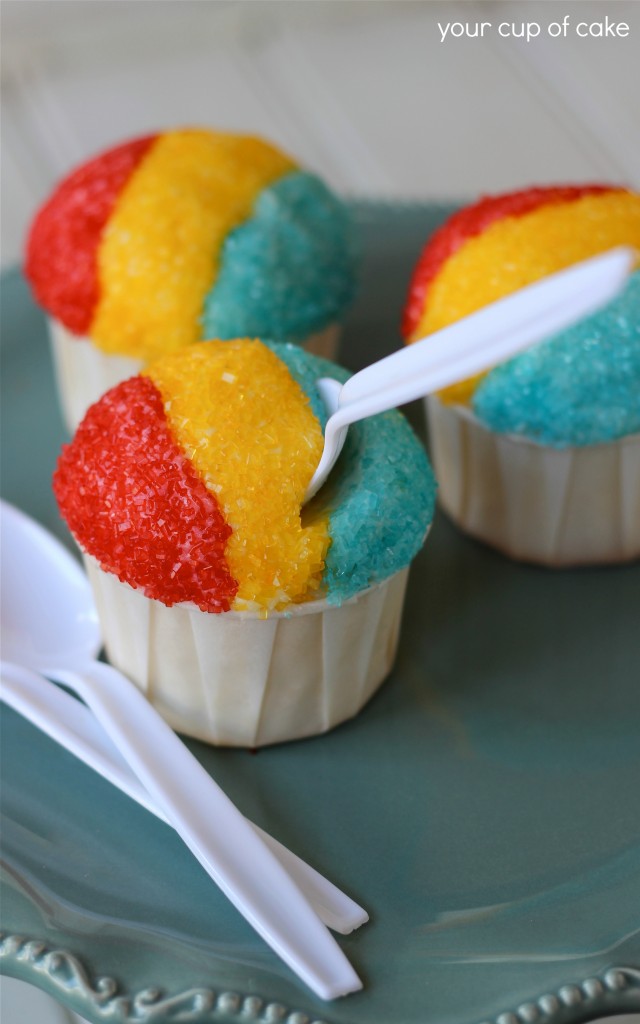 Sprinkles Red Velvet Cupcake Copycat - The Sprinkles brand is famous for its delicious array of mouth-watering cupcake dessert recipes. Now you can craft your own with the Sprinkles Red Velvet Cupcakes with Cream Cheese Frosting Copycat Recipe.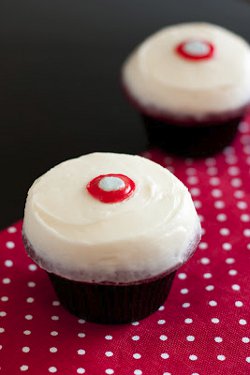 Twinkie Cupcakes - Are you dearly missing the original yellow, cream-filled treat now that Hostess is out of business? You can make everyone's day by baking up a batch of these dreamy little cupcakes.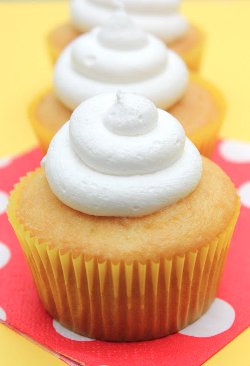 The 19 Cent Cupcake - Can you even believe it? We didn't think a 19-cent cupcake was even possible. Now it is thanks to this budget-friendly copycat recipe. Check the full recipe for the cost run down.

What's your favorite cupcake recipe? Be sure to let us know in the comments.

Your Recently Viewed Recipes