Holiday Desserts with Peppermint: 20 Festive and Easy Dessert Recipes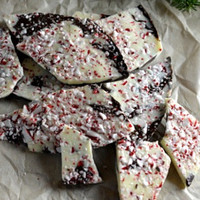 When it comes to making holiday desserts, there are plenty of seasonal and festive flavors to choose from. One of the most classic Christmas dessert flavors is peppermint. Peppermint desserts pair amazingly well with chocolate, and span from homemade candy to homemade ice cream. The cool feeling of eating peppermint mirrors the chilly weather this time of year, making it the perfect treat to indulge in. Below, you'll find Holiday Desserts with Peppermint: 20 Festive and Easy Dessert Recipes that you can make this holiday season. Many of the easy dessert recipes below would make great gifts for friends, family, or neighbors. Other copycat dessert recipes are perfect for warming up on a chilly winter night. Whatever the occasion, you'll surely find the perfect dessert recipe to suit your needs from our list of the best peppermint dessert recipes!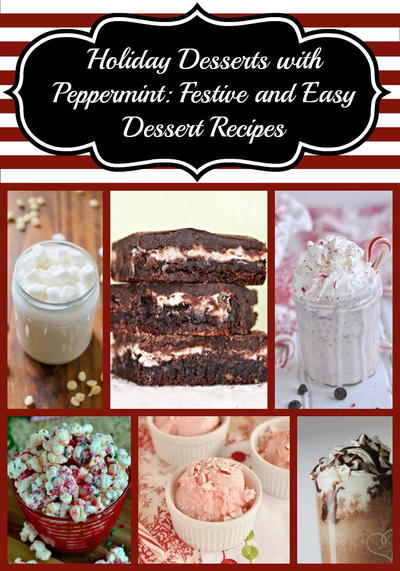 Peppermint Frozen Desserts
Even when the weather outside is frightful, a frozen peppermint dessert still sounds amazing. Enjoy a refreshing frozen peppermint dessert in the comfort of your own home with these easy copycat recipes. Homemade ice cream is easier than you think to make, and tastes wonderful with a drizzle of warm fudge sauce. You don't need to venture out in the cold to purchase a delicious holiday-inspired dessert: just head to the kitchen! All you need is a spoon or straw, and you've got the perfect treat.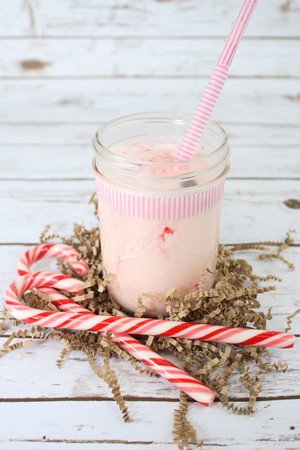 ---
---
Hot Drinks with Peppermint
Snuggle up on the couch with one of these hot peppermint dessert drinks. These are copycat recipes of your favorite seasonal coffee house drinks. Every sip of these sweet drinks will warm you up from the inside out. They make the perfect party drink because you can easily make a large batch and pour into mugs. When you top each drink with fresh whipped cream and chocolate shavings or sprinkles, they become an impressive drink everyone will remember.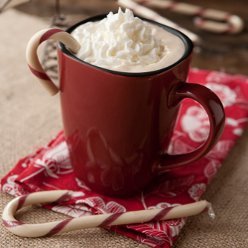 Peppermint Candy Recipes
Make homemade candy this holiday season with these easy copycat recipes. Who wouldn't love a beautiful tin of homemade peppermint bark or marshmallows? Homemade desserts make a festive and easy gift for people who might be hard to shop for. Not only that, you can save a trip to the store (and some money) by whipping up holiday gifts made with love in your own kitchen.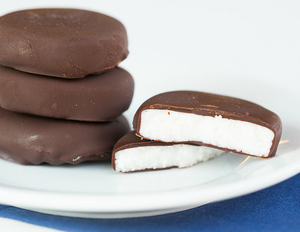 ---
---
More Peppermint Holiday Desserts
There are so many fantastic holiday desserts that use peppermint. Even if you don't feel like baking, we have you covered with no-bake dessert recipes. For chocolate lovers, we have plenty of baked goods that combine sweet and rich cocoa with refreshingly cool peppermint. Make sure to bring these holiday desserts to your next holiday party or family gathering. Everyone will go crazy for these sweet treats!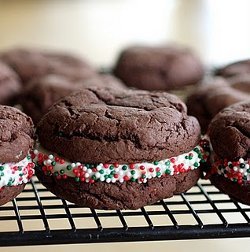 Your Recently Viewed Recipes