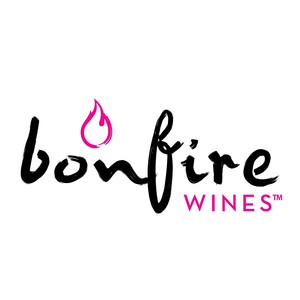 We live for the "Bonfire" experiences in life – like doing the things you love and sharing moments with friends and family. Bonfire experiences can happen at any time, because life does not wait and neither do you.
Mission & Values
We thrive on developing innovative products by focusing on convenience, quality sourcing, and value to our customers. Our mission is to become a leading wine brand through building relationships based on integrity and respect for our business partners and those who share their love for Bonfire Wines™, because we understand that a company is only as strong as the community that supports it.
Our Founder
Founded by Eric Steigelman, Bonfire Wines™ was created to provide a solution to wine drinkers who wanted a wine along with the ability to take it with them wherever their "Bonfire" experiences led them. He understands that you know what you like, and you know when and where you want to drink it; he is simply glad to provide you with a great product in the friendliest packaging ever.
Doing Our Part
Our challenge is to make sure that every product we create has a smaller impact on the earth. This is why we use highly sustainable packaging that has fewer raw materials, less Greenhouse Gas Emissions, and an improved product to package ratio. It's just one way to demonstrate our commitment to sustainability.
Links
Reviews
Bonfire Wines Ember Review
Your Recently Viewed Recipes