7 Copycat Longhorn Steakhouse Recipes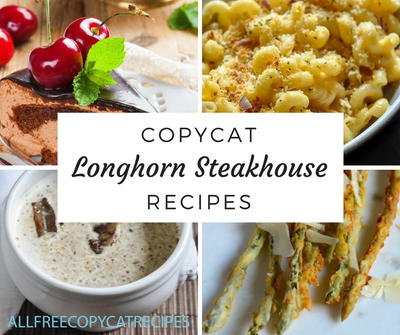 From their iconic Parmesan crusted chicken and juicy steak to their famous chocolate mousse cake, these 7 Copycat Longhorn Steakhouse Recipes are the best of the best from this world-famous restaurant. Who says you have to leave the house to have a fancy, restaurant-quality meal? For any occasion from a fancy datenight homecooked meal to a normal weeknight dinner, these recipes are a great way to switch up your dinner routine and show off your skills in the kitchen.

Ever wonder what Longhorn Steakhouse puts on their deliciously juciy steaks? Curious about how to get that crunchy texture on their crispy parmesan chicken just right? These recipes below have all of the instructions, tips, and tricks to turn you into a copycat chef in no time. Make one of these delicious steakhouse-style recipes at home, and leave a comment below to let us know how much you loved it!
Table of Contents
Copycat Longhorn Steakhouse Main Dish Recipes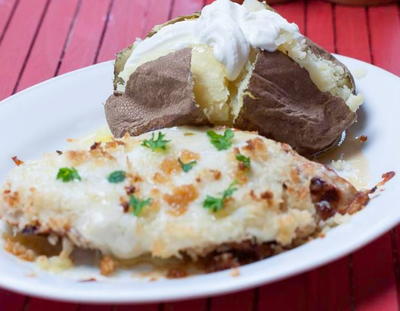 Copycat Longhorn Steakhouse Desserts and Side Dishes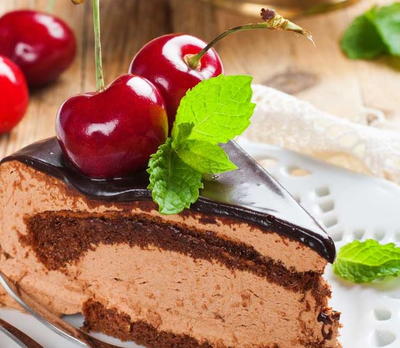 What's your favorite thing to order at Longhorn Steakhouse?
Let us know in the comments!
Your Recently Viewed Recipes