14 Copycat Red Lobster Recipes
Want to know how to make cheddar bay biscuits? How about their signature crab alfredo? There's a copycat recipe here for you!
That's right, folks. From their iconic cheddar bay biscuits to their amazing entrees, like maple-glazed salmon and cajun shrimp, these 15 Copycat Red Lobster Recipes are the best of the best. Whether you're making a Valentine's Day dinner for that special someone or you just want to swtich up your dinner routine, these recipes are perfect!

What's even better is that some of these homemade Red Lobster recipes take as few as 20 minutes to throw together. That is less time than you would spend waiting for your entrees to get to your table at the restaurant. Next time you want to treat your special someone to afancy dinner, do it the homemade way with these copycat Red Lobster recipes.

Watch and Learn: Red Lobster is famous for its Cheddar Bay Biscuits! Watch the video below to learn how to make them yourself.
Table of Contents
Red Lobster Starter Recipes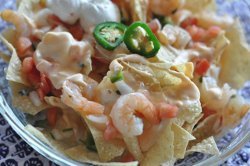 Red Lobster has some amazing starters and appetizers, but their Cheddar Bay Biscuits are world famous. It is not uncommon to hear about people going to Red Lobster just to snack on the famed biscuit. These Red Lobster recipes are the best way to get your meal off on the right foot.
Red Lobster Main Course Recipes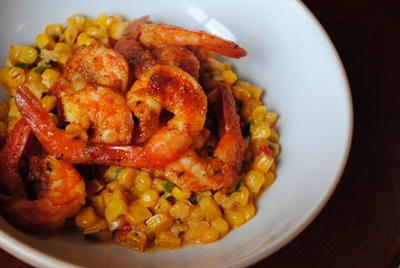 Sometimes you need a heavy dose of seafood and Red Lobster can be an expensive craving. Try these delicious dinner ideas instead! They're a great way to have your favorite foods for dinner without breaking the bank. From Red Lobster's delicious pasta to their famous shrimp dishes, there's a recipe here for you.
Red Lobster Sides and Desserts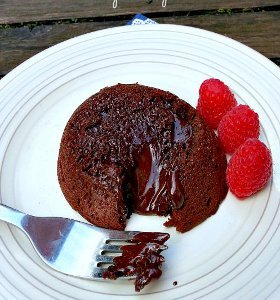 Red Lobster does not just have killer biscuits and main dishes. Their sides, drinks, and desserts are also near perfection. These homemade Red Lobster recipes are even closer to perfect!

Side dish recipes really do steal the show a lot of the time. They're simple, and they're even better when they're homemade. Don't believe us? Try one of these copycat side dishes or desserts, and it'll be the talk of your next family meal.
What do you order at Red Lobster?
Let us know in the comments!
Your Recently Viewed Recipes