12 Casseroles for Your Family Reunion
Get our of your family reunion recipe rut with these amazing casseroles!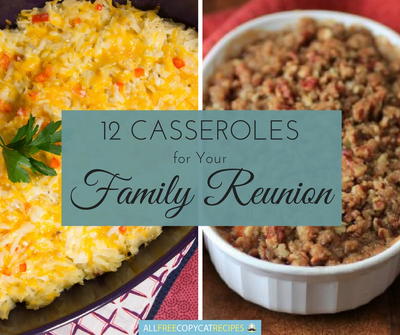 Family reunions are fun for so many reasons! They're a chance to catch up with family, spend some time with loved ones, and -- perhaps most importantly -- eat good food. These 12 Casseroles for Your Family Reunion are perfect for if you've found yourself falling into a family reunion recipe rut.

Break out your casserole dishes and try something new for a change. Like all casserole recipes, these amazing dishes are great because they're so easy. Whether you're bringing these casseroles to a summer family gathering or to Thanksgiving dinner, these recipes are perfect.

If you're a fan of the classic green bean casserole, there are recipes for squash casserole that you will absolutely love. And of course, no dessert table would be complete without a sugary sweet potato casserole. Family gatherings are the best place to try out new recipes, and these casseroles are so great, you're family will be asking you for the recipe!
Table of Contents
Side Dish Casserole Recipes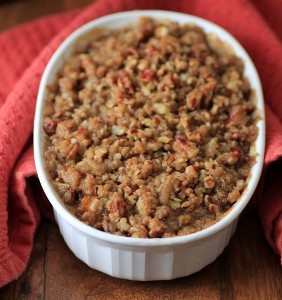 Get your serving spoons ready! These side dish casserole recipes are perfect for parties, potlucks, and pitch-ins. They're crowd pleasers, from the squash casserole to the corn bread pudding! Get your serving fast. It'll disappear before your eyes.
Breakfast Casserole Recipes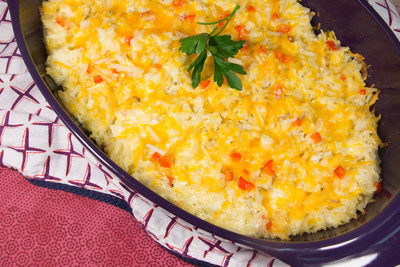 There's nothing better than a breakfast casserole. They're a staple of Christmas morning breakfasts, and they're great for when you're craving some breakfast for dinner. You can make these casseroles the night before and just pop them in the oven when you're ready to eat in the morning.
Main Dish Casserole Recipes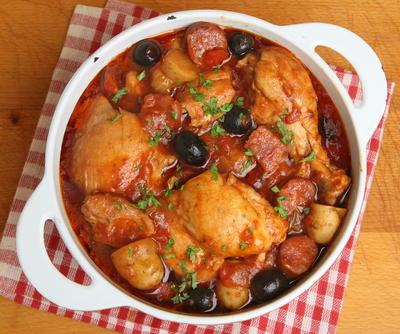 These recipes for main dish casseroles are simply divine. They're a great way to make delicious, filling entrees for large groups of people, which is always a challenge when it comes to cooking for family reunions. There's a recipe here for everyone in the family, and no matter what you make, you can be sure you'll go home with an empty casserole dish!
Your Recently Viewed Recipes