Gluten-free Orange Cupcake Recipe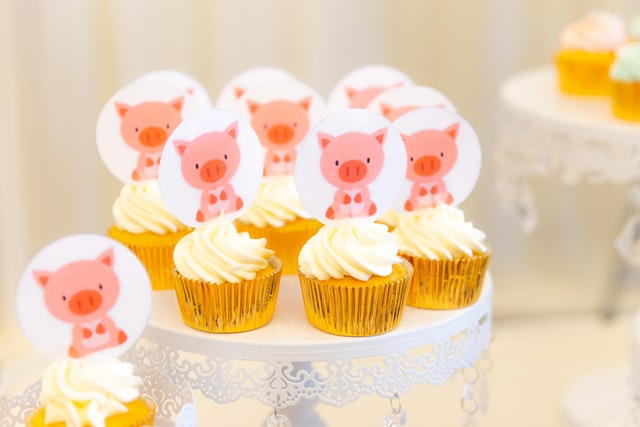 Gluten-free Orange Cupcake Recipe
"An orange cupcake recipe that will take you back to your childhood! Made with fresh orange juice, this gluten-free dessert is the bomb! These delicious cupcakes have a delicate essence and are perfect afternoon snack idea. To have a perfect cupcake recipe, you just need to bring all the ingredients to room temperature. When you use ingredients straight out of the fridge, they don't combine as smoothly with the dry and room temperature ingredients. It will result in clumps of ingredients sticking together."
Serves10
Ingredients
1 cup Almond Flour
1 cup CornFlour
1 teaspoon baking powder
1 teaspoon salt
1 cup butter
3 cups caster sugar
1 cup Almond milk
2 large eggs
2 tablespoons orange juice
1 tablespoon orange zest
Instructions
Preheat the oven to 350 degrees Fahrenheit.

Line a 12 hole muffin tin with cupcake liners.

Whisk together flour, corn flour, baking powder, and salt in a bowl.

Beat butter and sugar to combine.

Whisk together milk, eggs, orange juice, zest, and vanilla.

Add the dry ingredients to the wet ingredients.

Stir through gently with a spatula until just combined.

Fill the cupcake cases to about 2/3 full.

Bake for around 20 minutes.

Transfer to a cooling rack.
Your Recently Viewed Recipes