13 TV-Inspired Dinner Ideas: Copycat Recipes from Your Favorite Shows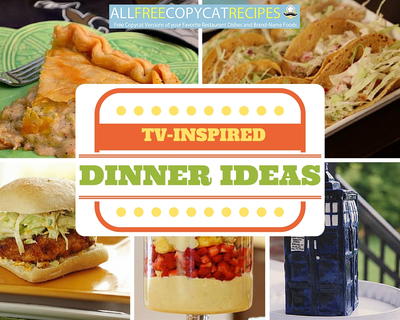 From television classics like Gilligan's Island to modern-day reality shows like Sister Wives, there is no doubt that TV has gone through major changes throughout the decades. These 13 TV-Inspired Dinner Ideas Copycat Recipes from Your Favorite Shows will hopefully get your creativity flowing in the kitchen as you reminisce over your old favorites and recreate dishes from the current hits. From dessert recipes to ground beef recipes, these good recipes will stand the test of time and become household classics for your family.
Table of Contents
TV-Inspired Dinner Ideas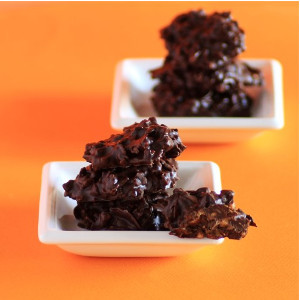 From Ducky Dynasty to M*A*S*H*, television has the power to transport us to different parts of the country and allow us to experience different lifestyles and get to know new kinds of people. The only thing television can't do, however, is allow us to enjoy all the unique dinner recipes you see on the screen. That's where these easy dinner recipes come in. Now you can enjoy special chicken tacos like they would eat in Breaking Bad or the kind of Cuban lunch that Ricky Ricardo would enjoy. Chow down on some of the most entertaining dinner recipes you will ever have!
Dessert Recipes from Your Favorite Shows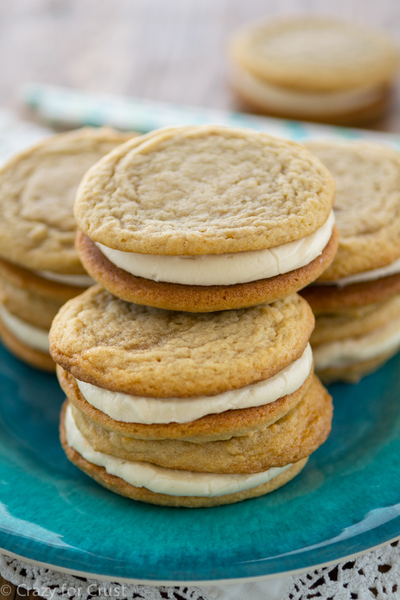 No TV-worthy meal is complete without a little extra something sweet afterward. We're not going to send you into a different room to enjoy dessert like they do in Downton Abbey. Instead, you can make these easy desserts from the comfort of your own kitchen. You don't even have to use magic to create the Bewitched-inspired treat! No matter what tastes and textures are your favorite, there is a television-inspired dessert here for you to try. All that's left is for you to dig in and enjoy your favorite show while indulging in a sweet little dessert.
Your Recently Viewed Recipes