7 Copycat Dunkin' Donuts Recipes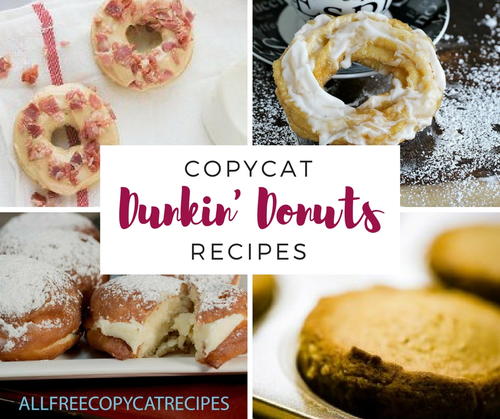 Do you run on Dunkin'? In the last few years, this coffee-and-donuts fast food chain has grown in popularity, and so have the copycat versions of their iconic menu items. While the restaurant has been around since the 1950s as Dunkin' Donuts and was around even longer under the name "Open Kettle," this chain has quite the following with donut-obsessed Millennials.

These copycat Dunkin' Donuts recipes are some of our most popular. From their classic cruller to their cool iced coffee and more, these recipes will help you get your Dunkin' Donuts fix the homemade way. Breakfast is, after all, the most important meal of the day!
1. Better than Dunkin Banana Baked Donuts with Peanut Butter and Bacon
The combination of flavors in this donut might seem odd, but Elvis Presley is the one who popularized the banana, peanut butter, and bacon combination. This sweet and salty breakfast treat is sure to have you... All Shook Up!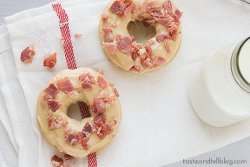 2. Homemade Dunkin' Donuts Munchkins
These bite-sized donuts are probably some of Dunkin' Donuts most popular items. They're so simple to make, too!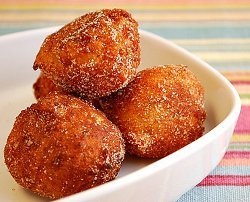 3. Dunkin Donuts Coffee Coolatta Copycat
The number of fans of the coffee Coolatta is what has kept this refreshing drink a staple of the Dunkin' Donuts' menu! It's super easy to make, too.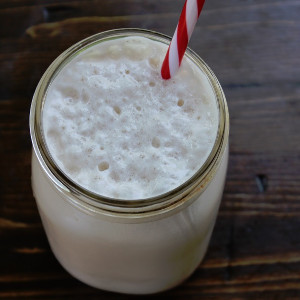 4. Dunkin Donuts French Cruller Copycat
While Dunkin' Donuts didn't invent the cruller, this sweet cake donut is a cornerstone of their menu. It's truly a classic, and it's a great option for if you just can't choose between their wide selection of other donuts!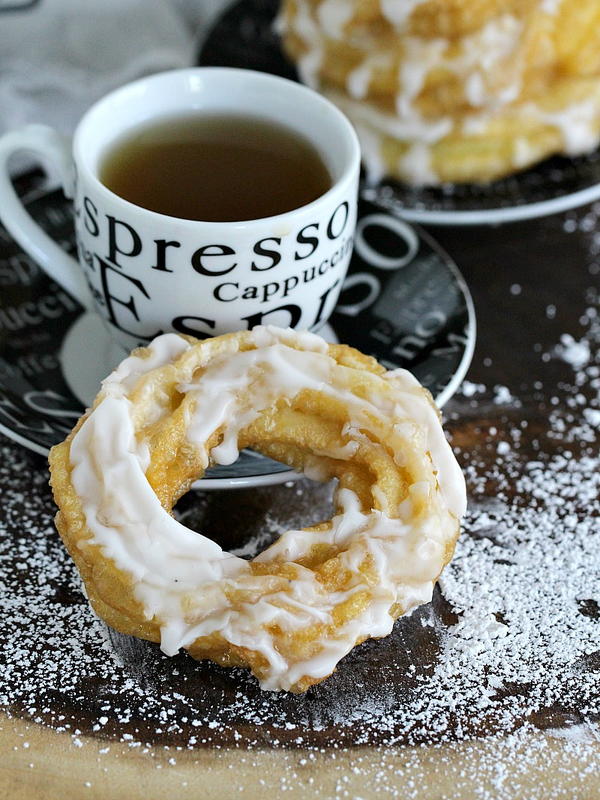 5. Copycat Dunkin Donuts Iced Coffee Recipe
When the weather starts getting a little warmer, you don't always want a hot cup of coffee to start your day. That doesn't mean, though, that you can't get your caffeine fix! Try this recipe for iced coffee that tastes just like Dunkin' Donuts' coffee.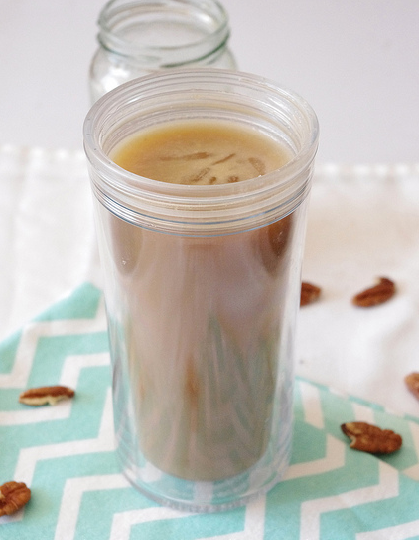 6. Dunkin Donuts Bavarian Cream Filled Donuts Copycat
This recipe is straight from the AllFreeCopycatRecipes test kitchen! If you're a fan of donuts that are rich, creamy, and will put a smile on your face, give these donuts a try. They're easier to make than you might think!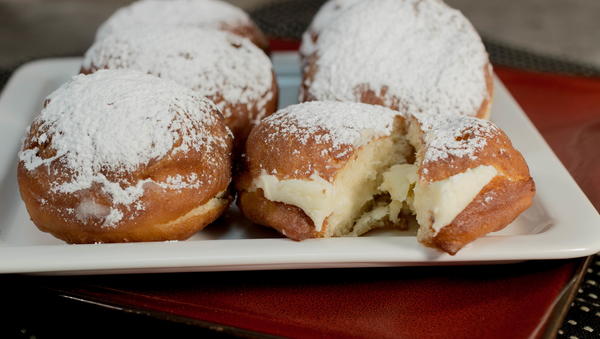 7. Dunkin' Donuts Copycat Pumpkin Spice Muffins
Perfect for those chilly fall mornings, these pumpkin spice muffins are a great way to start your day. If you're anything like me, you probably hate waking up in the mornings when it's cold out. With this recipe, you can wake up with the smell of a hot cup of coffee and a warm donut to get your day started on the right foot.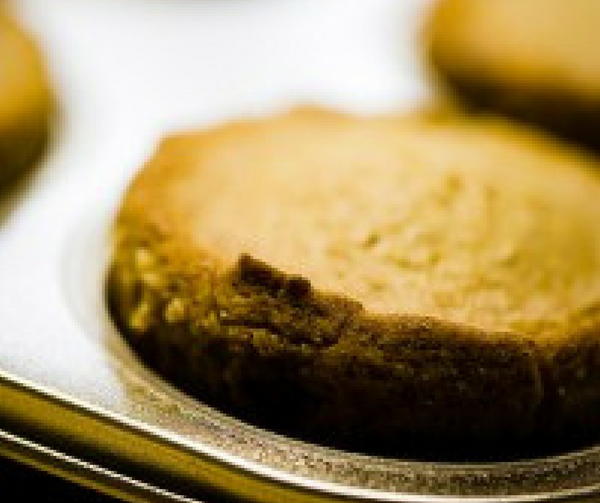 Your Recently Viewed Recipes