11 Copycat Boston Market Recipes
These Boston Market copycat recipes are just what you've been craving! It's pure copycat comfort food!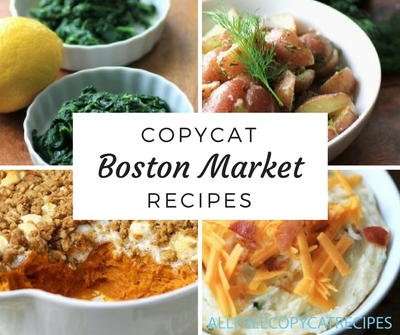 You probably know Boston Market for its lunches, dinners, and side dishes that taste like delicious home cooked meals. With these 11 Copycat Boston Market Recipes, you can make your own fantastic home cooked meals without a taking trip to this restaurant!

These classic casseroles, side dishes, and meals embody the wonderful flavors of Boston Market cooking at its best. Whether you are serving a steak, chicken, pork, or vegetarian main dish, one of our copycat side dish recipes will be the perfect companion food.

These copycat dishes are perfect for family gatherings and potlucks. Guests will be surprised to learn that your delicious recipes were inspired by the Boston Market menu. But shh! You don't have to tell them. Boston Market's side dishes are particularly famous. They are easy to make and have a classic, homey taste that will warm you from the inside out.
Table of Contents
Boston Market Copycat Recipes for Main Dishes and Casseroles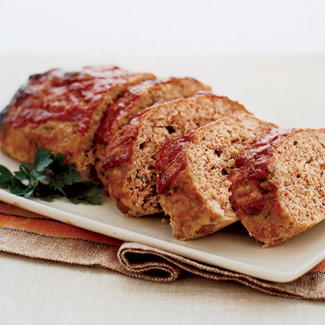 If you have ever been to Boston Market, then you are probably familiar with their specialty chickens and beef recipes. These Boston Market recipes are great go-to dinners for those nights you just don't know what to cook. The next time you're looking for a wonderful copycat that tastes just like the restaurant original, look no further than these Boston Market copycat recipes.

There are even a few casserole recipes that any true Boston Market fan would love to make. Be sure to try our Homemade Boston Market Squash Casserole for a perfect complement to any meal.
Boston Market Side Dishes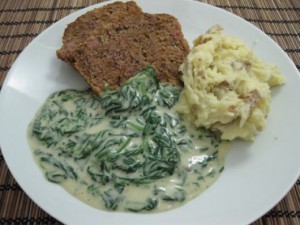 Here you will find side dish recipes that taste just like you went to Boston Market itself. If you are looking for Boston Market sides like cinnamon apples, spinach, and mac and cheese, you will find it here.

These Boston Market side dish recipes don't require much preparation - it's almost like magic the way they come together so easily! This Homemade Boston Market Cornbread, for example, tastes just like the restaurant version and only takes 30 minutes to bake.
Homemade Boston Market Cornbread
Cornbread is one of the easiest and tastiest breads you can make, and with this copycat cornbread recipe, you can enjoy delicious cornbread as often as you like.
What's your favorite dish from Boston Market? Tell us below!
Your Recently Viewed Recipes