26 Copycat Pumpkin Recipes + Homemade Pumpkin Pie Spice
Welcome fall with pumpkin everything! From drinks to dessert, these pumpkin recipes are sure to bring you joy.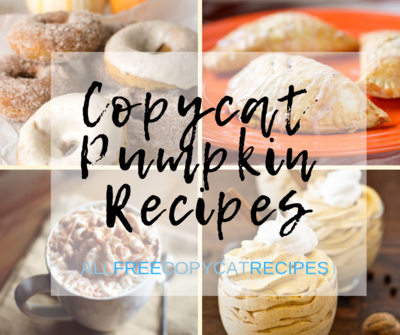 We gathered some of the best pumpkin recipes from restaurants and bakeries across the country, so all you have to do is head to the kitchen and get started. These copycat pumpkin recipes are simple and delicious and perfect for fall. Make one for Thanksgiving this year if you're feeling like trying out a new recipe.

You don't need to use fresh pumpkin for any of the recipes below. We'd recommend that you do (because it's delicious!), but canned pumpkin will work just as well. Finally, don't forget to check out our recipe for pumpkin pie spice at the bottom of the page.

Sign Up for More Free Copycat Recipes
Table of Contents
Pumpkin Recipes for Breakfast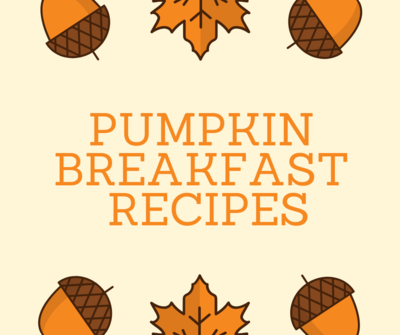 Pumpkin goes naturally with all kinds of breakfast recipes. Breakfast pastries are light and fluffy with a little pumpkin mixed in. The magic ingredient even tastes good in pancakes! These pumpkin recipes will taste just like their restaurant counterparts and won't cost nearly as much to cook.
Pumpkin Bread & Roll Recipes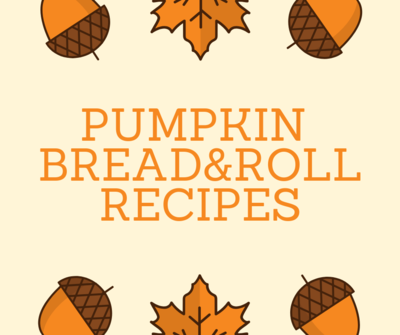 Something about the way pumpkin reacts when baked into bread recipes is exquisite. Both the flavor and texture of pumpkin come out perfectly in a large loaf. Throw in a handful of chocolate chips and some of the breads can be eaten for dessert!   
Pumpkin Drink Recipes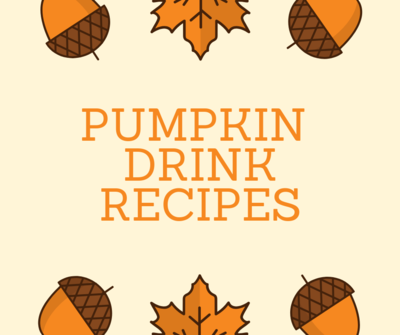 When Starbucks rolls out its fall drink menu, people dart to their nearest location: all because of the pumpkin drinks they feature. Now you don't need to wait for the season to hit. These pumpkin drink recipes will hit the spot and are crazy easy to brew.      
Pumpkin Dessert Recipes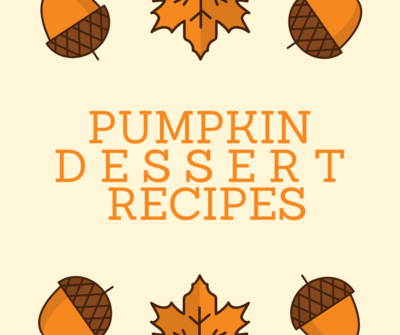 Pumpkin dessert recipes are an American tradition. These recipes are not for your average pumpkin pie, but for other exquisite pumpkin treats you may not have thought to try, but that are equally as delicious!
Pumpkin Spice Recipe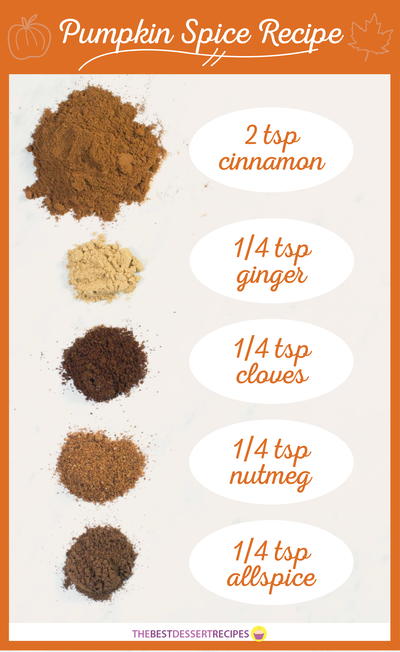 Your Recently Viewed Recipes